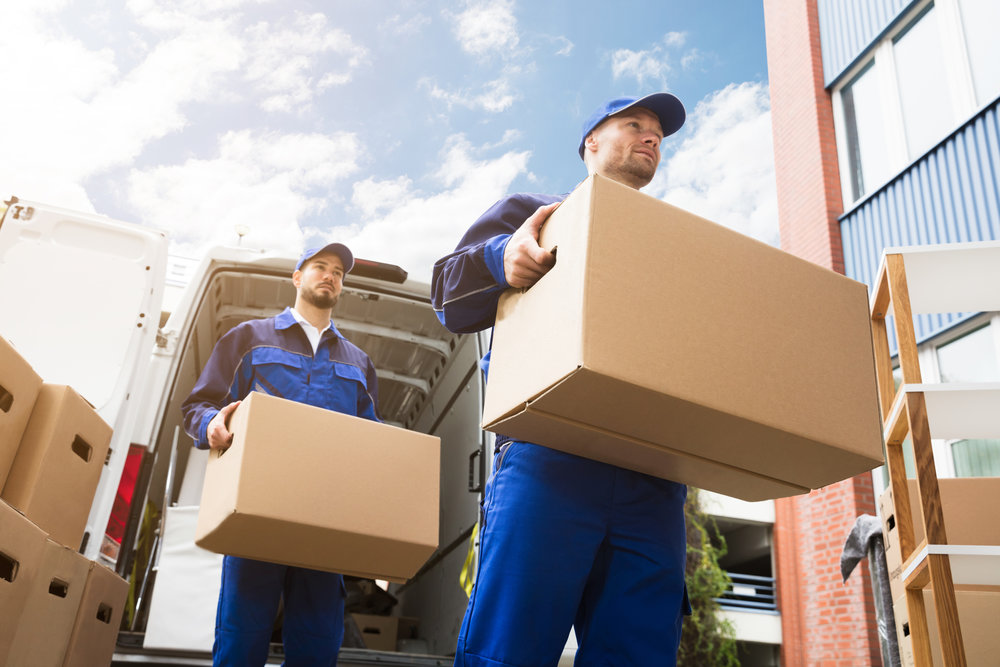 Whether you are moving next door or across country it can be stressful and time consuming.  Well it doesn't have to be.  With our help your  move can be quick and painless.
When you are ready to get packed up you don't have to lift a finger.  Our team will pack for you.  We will pack everything from furniture to dishes while you sit back knowing your belongings are in good hands.
Once you're all packed and ready to go we'll arrive at your new home and have you all unpacked and settled in in no time.  We'll have you moved into your new home without disrupting your daily life.
Address
5722 B BC-6
Winlaw, BC
V0G 2J0

Hello world!
Welcome to WordPress. This is your first post. Edit or delete it, then start writing!